About
Family owned in billings, Montana.
At A-Concrete we believe every business is built on people—people make the difference. But what does this mean for you and your concrete project? Well, for starters, we always answer the phone! Sounds like the bare minimum, right? Well, you'd be surprised how many companies in this industry operate with nothing more than a cellphone in their pocket. At A-Concrete, from first time you call us you can count on having a friendly, professional conversation with someone at our customer service desk. We are always happy to hear from current and future clients. Good communication from the start is what keeps our work flowing efficiently.
A-Concrete is local family-owned business. Owner, Mark Schiffner has been working in construction his entire life and has been pouring concrete since he was a kid. His experience and expertise forms the foundation of A-Concrete, where we pride ourselves on pricing jobs honestly, refusing to cut corners like our competition does to keep their own costs down, and doing our due diligence on the job.
We always ask ourselves the same question: "If you're not going to do it right, what's the point in doing it?"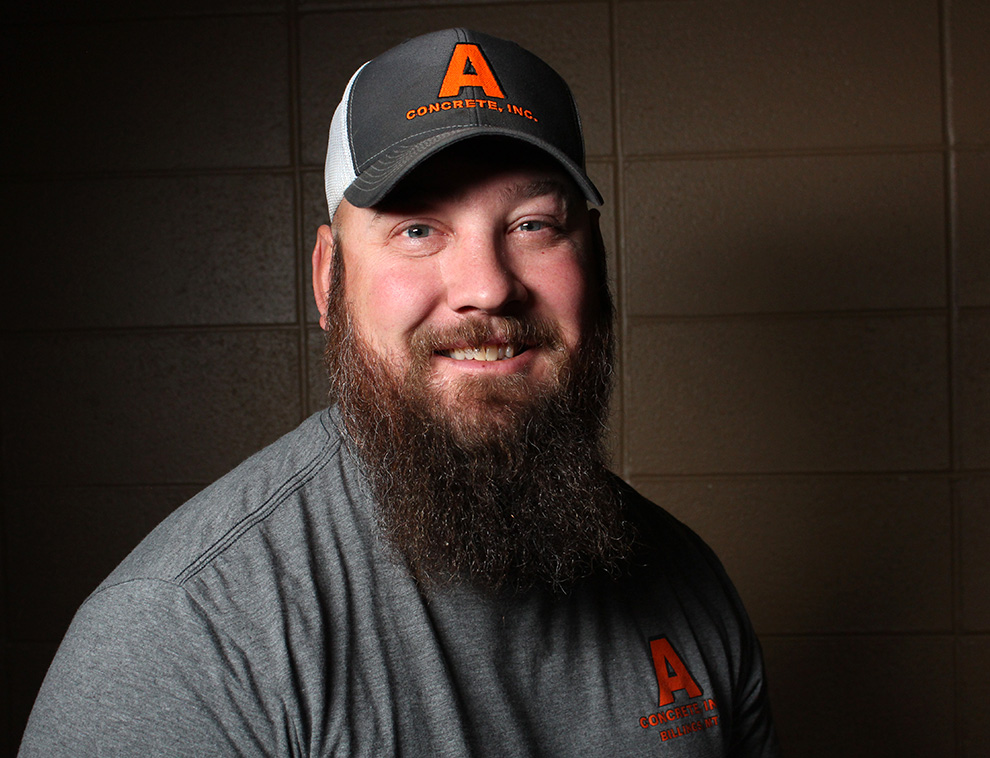 Mark Schiffner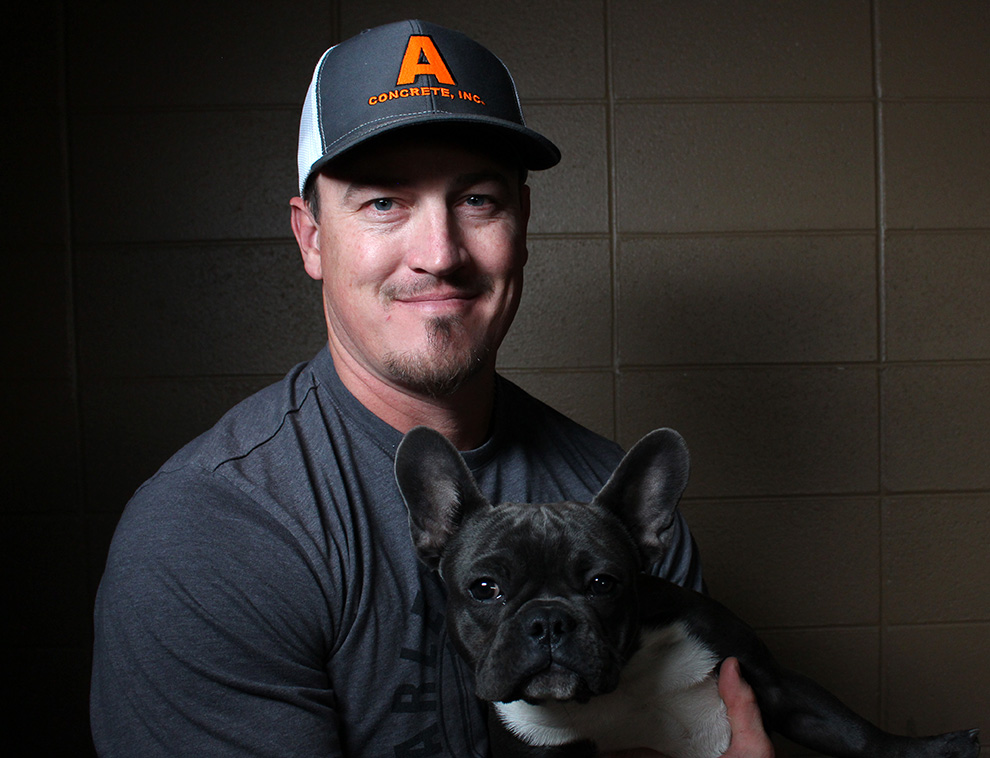 Willard Schiffner